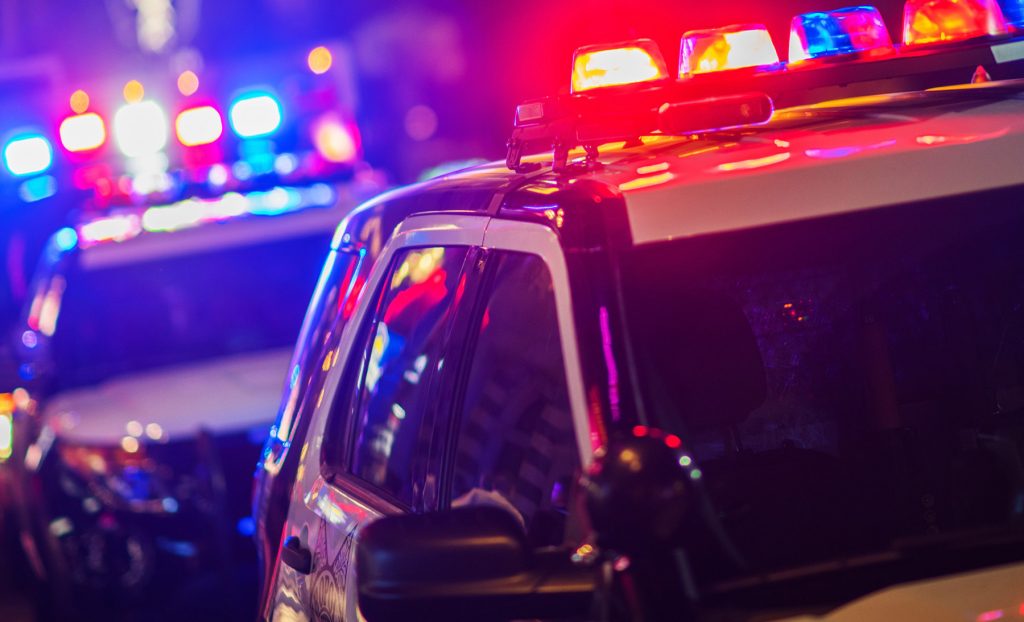 If you're facing your first DUI charge, you may be panicked and wondering what your next step should be after your arrest. You need to contact a DUI attorney that handles these sometimes-complex cases, but if you can't afford a private attorney, did you know that a public defender will be provided to you at no charge? 
Many of us have seen an episode of Law & Order where an alleged criminal is read his Miranda rights: "You have the right to remain silent. Anything you say can and will be used against you in a court of law. You have the right to an attorney. If you cannot afford an attorney, one will be provided for you. Do you understand the rights I have just read to you? With these rights in mind, do you wish to speak to me?" 
Yes, an attorney will be provided to you, but you don't get to pick which attorney as you would when you hire your own. Whichever public defender is next up in the rotation will be assigned to your case, and you will have to live with that decision and their usually huge caseload that means they won't have a great deal of time to spend on your case.
Another issue with a public defender is that you have to accept whatever limited experience they may have with your DUI charge. When hiring a private attorney, however, you can find one who has handled many cases similar to your own. 
What to Expect with a Public Defender
The court appoints public defenders for defendants who cannot afford a private criminal defense lawyer. In most states, if you have not bonded out, the court will automatically appoint a public defender for you at your first court date, which is your arraignment. If you have bonded out and wish to be represented by a public defender, you must fill out an application and present it to the judge at your next court date. If you were able to afford your bond, it's generally assumed that you can afford a private lawyer, but that is not always the case. A DUI case can cost several thousand dollars to defend, whereas your bond may have been just a few hundred.
There is no fixed amount that will determine if you qualify for a public defender. The court looks at many factors including your current financial situation, income, savings, assets, financial obligations, debts, and bankruptcies. If the judge determines that you cannot afford to hire a private attorney, he or she will appoint a public defender to represent you.
There are some disadvantages to being assigned a public defender, and most of those disadvantages are due to the fact that public defenders are often assigned more case than they should be, which means how much time they can spend on each case is limited. If you hire a private criminal defense attorney, much more time, energy, and resources will be spent on your case because you have paid for that legal representation. Also, because you will spend more one-on-one time with your private defense attorney, he or she will get to know you and your case better, and a better defense may be crafted.
If you can hire a private criminal defense attorney for your first (or subsequent) DUI charge, by all means do so. After all, your freedom, future, and life are in the hands of whichever criminal defense attorney represents you.